news
News
2012/08/23
TCA were invited to visit 2012 Tokyo-Japan "interpets" exhibition
TCA were invited to visit 2012 International "interpets" exhibition which were held in Tokyo-Japan.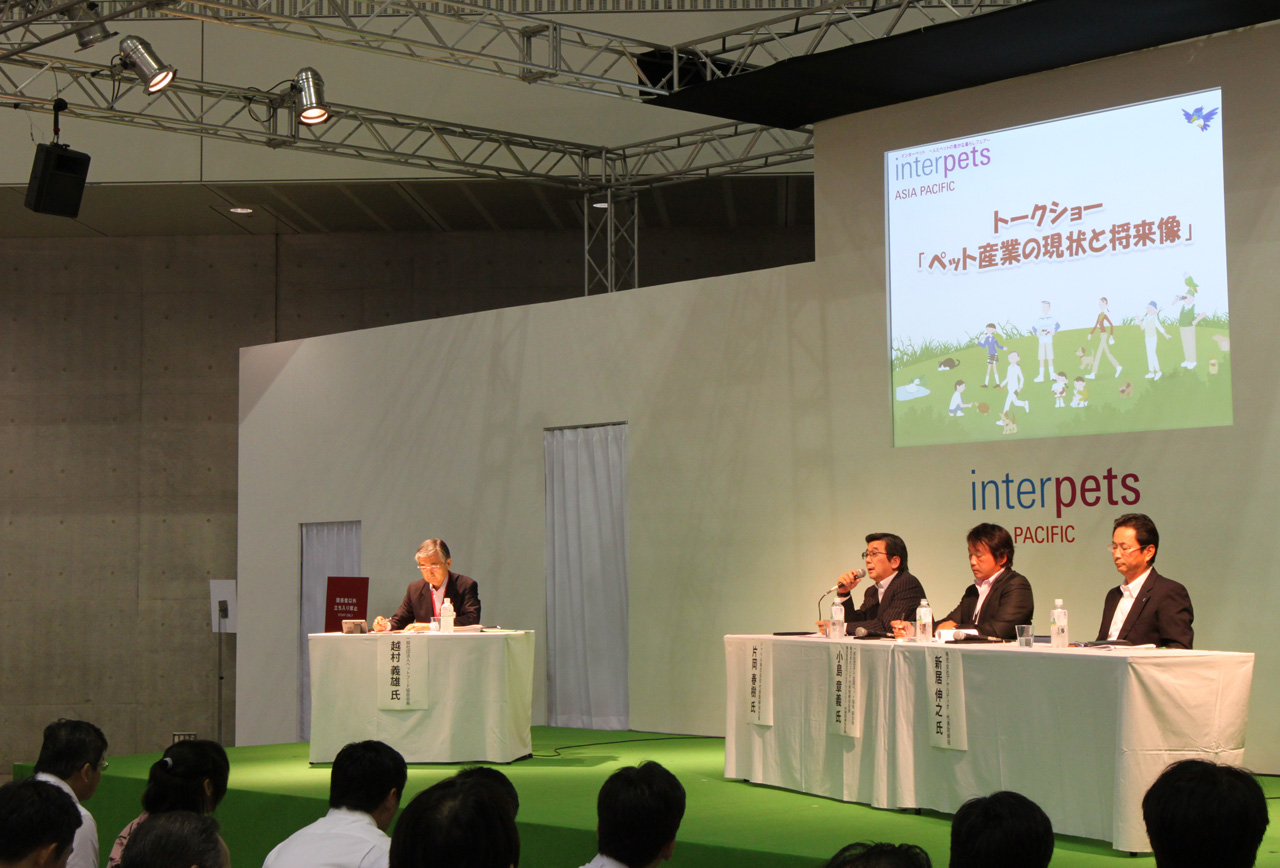 About Interpets

Interpets is the first and only annual international fair for the pet industry in Japan.
The fair is an effective business platform where you can communicate with both the traders and consumers.
The first edition in 2011 concluded with great success and received high accolades.

This influential fair is returning in August 2012, when the buying for the next seasons starts.
For our second fair in 2012, we will be adding "Birds & Small Animals Zone" and "Aquarium Life Zone" to enrich the fair contents.